Music
Arlene – Tunde
By
|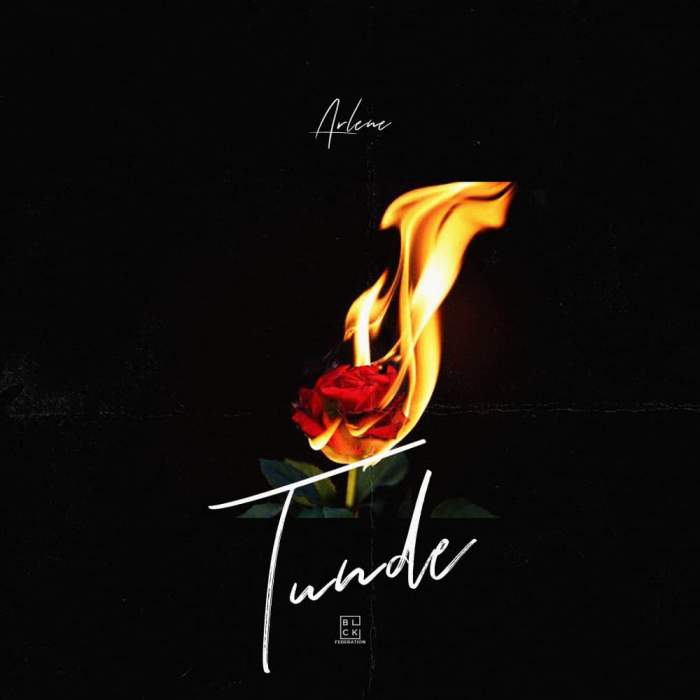 Tunde

by:

Arlene

year:

2019
Arlene is a young Queen with a personality so fierce you'll have to bow. Born and breed in Port Harcourt.

She has a unique style as an MC and an alluring vocal as singer.

The single Tunde is a calling out shot to every Yoruba Demon that thinks it's cool to toy with peoples feelings… Well she's not having it as she calls Tunde out on all his games.

Arlene is the first and only Female signed to Port Harcourt creative collective 'Black Federation' and as such she's treated like a Queen she is.
Listen to Arlene – Tunde (64Vibes.com) by64vibes on hearthis.at