Music
BREAKING NEWS! Xenophobia: South Africans Attack Nigerians Again
By
|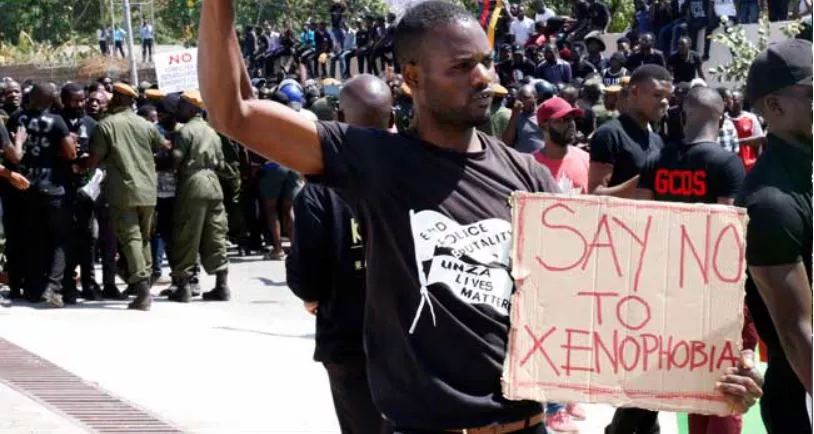 There are reports of renewed xenophobic attacks targeting Nigerians living in South Africa.
The fresh attack according to sources cited by ChannelsTV in its report Tuesday afternoon, took place in Mpumalamga province.
The local tv said its correspondents have been deployed in the area for details of situation there.
It reports that leadership of the Nigerian Citizens In South Africa (NICASA) and Nigeria's Consular General to South Africa are also on their way to Witbank in Mpumalanga province to gather more information on the attack.
More to follow…
VIDEO: President Trump Tells US' Female Astronauts To 'F**k Off' For Correcting Him